Recent Acme & Williamsburg Region Articles
Acme, Williamsburg & Traverse City Attractions
Find Restaurants, Trails, Craft Drink & More
Traverse Region Local Food
What to do with Kids in Traverse City
These Northern Michigan summer camps embrace a love of the outdoors and the arts.
There are endless opportunities for outdoor fun, so we've created this list of 10 healthy and affordable Northern Michigan summer activities to keep your family moving.
We asked our readers to share their favorite spots to take young children to cool off (bonus points for places with playgrounds, restrooms, and picnic tables). These are their picks for best Northern Michigan beaches for kids.
From 25-cent matinees and hands-on art to learning about Great Lakes ecology, there are plenty of things to do with kids in Traverse City on a rainy day.
Sometimes difficult terrain or cars zipping by can make riding too difficult for kids. Read on for our picks of the best Northern Michigan bike trails for kids.
Forts, easy biking, horse-drawn everything, lots of fudge. Heck, even the ferry ride is an adventure!
Live, Work & Play in Grand Traverse County Videos
Slide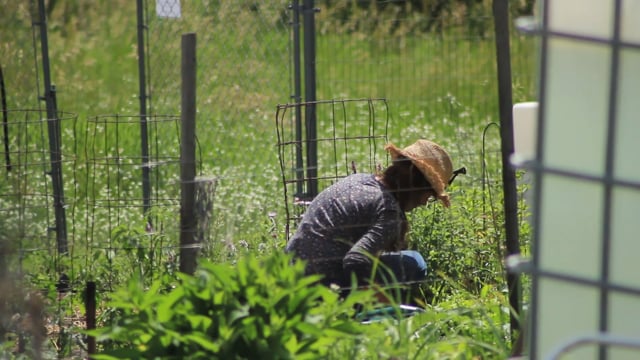 Live Work Play - Grand Traverse County
Slide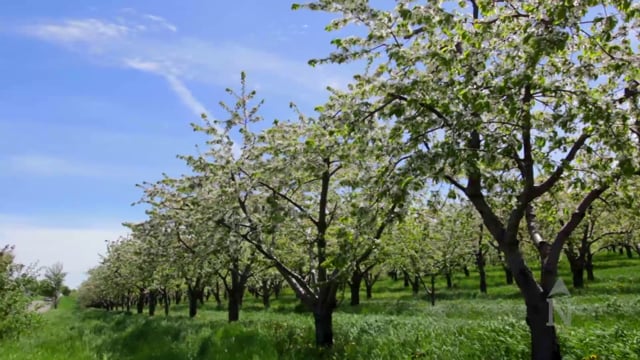 Slide
Slide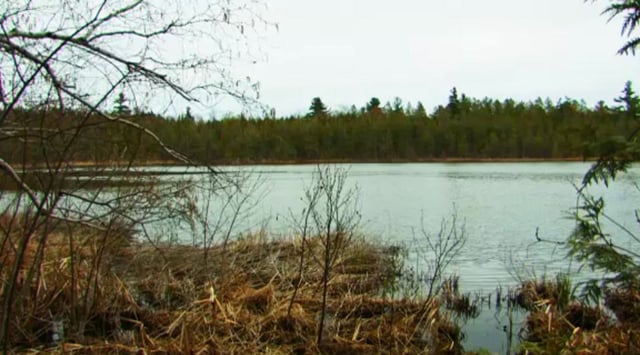 Pyatt Lake, an Old Mission Natural Area
Slide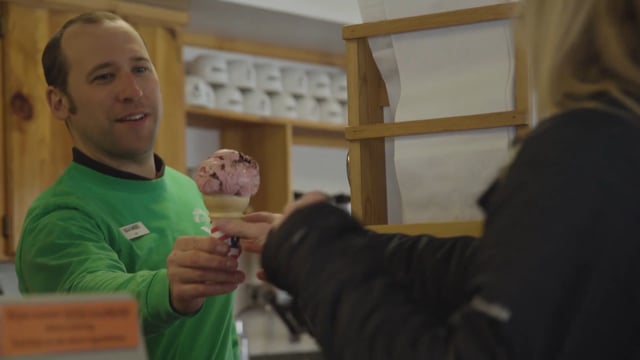 Slide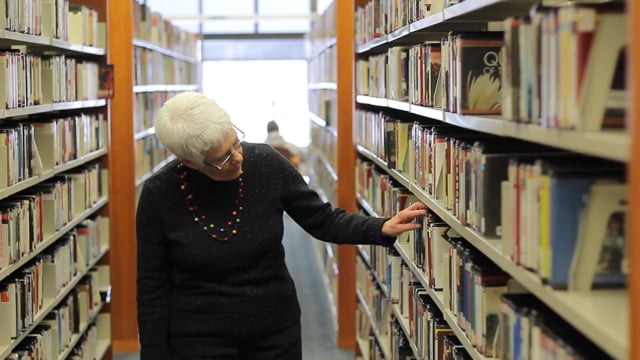 TADL - Not Just For Books