Recent Northern Michigan Restaurant Articles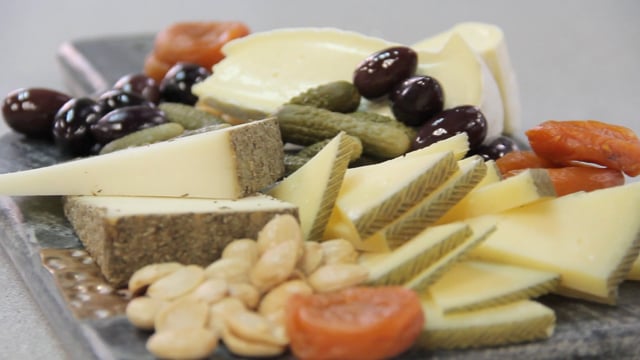 How To Build a Holiday Cheese Board with Petoskey Cheese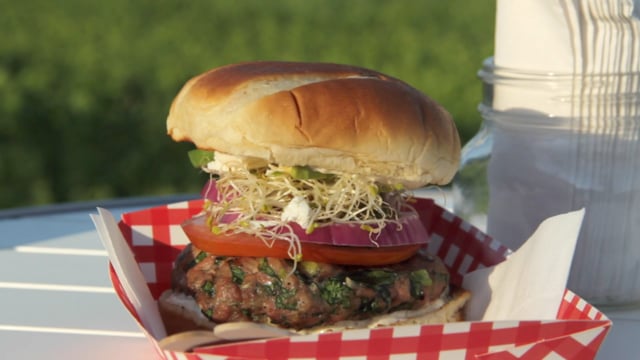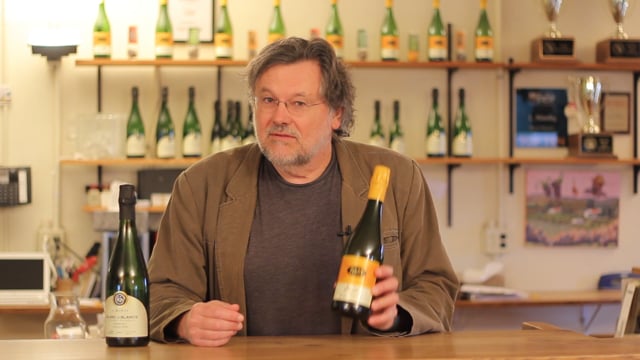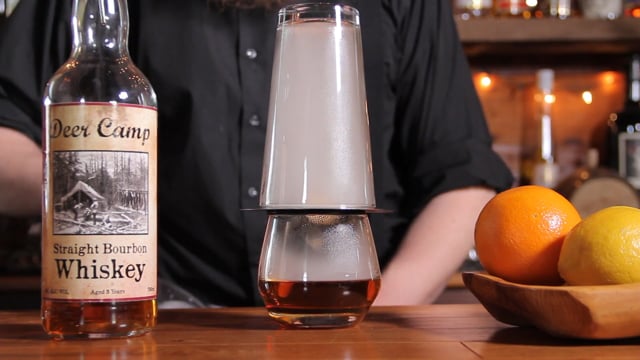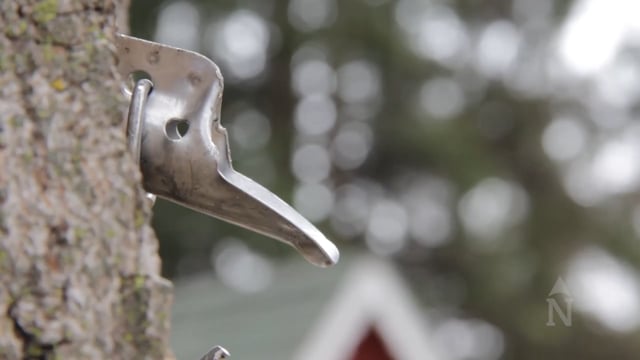 How To Make Syrup In Your Backyard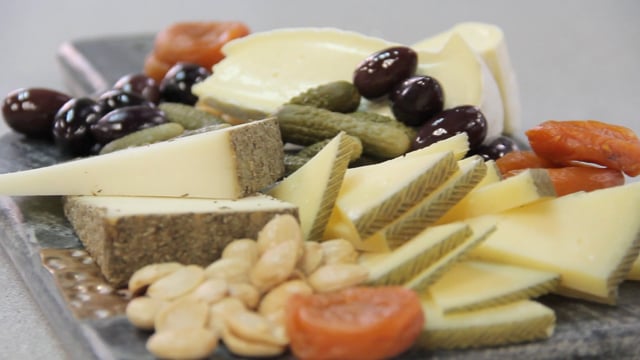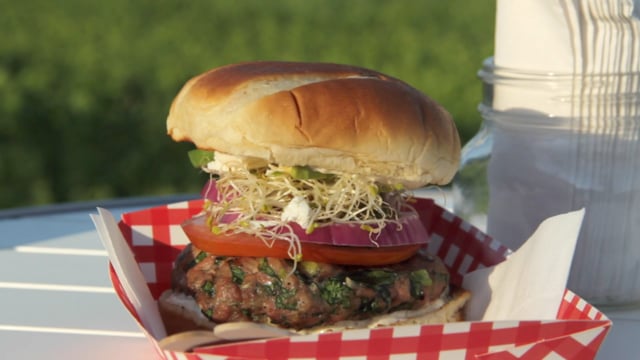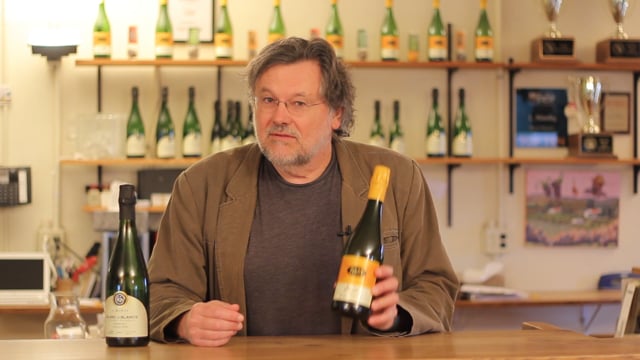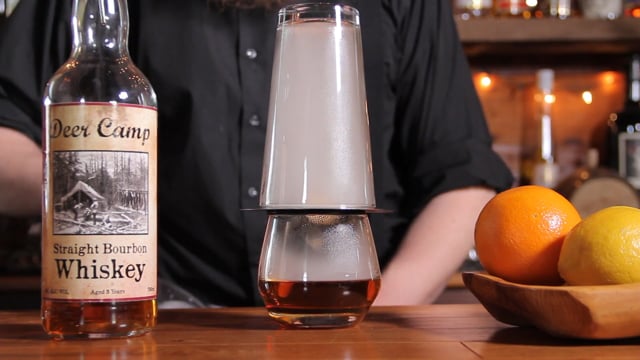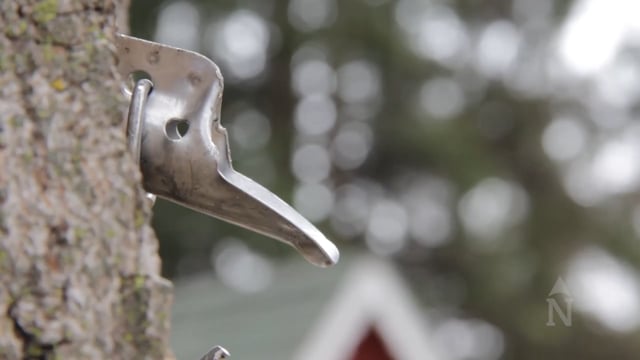 Food & Drink for Kids in Northern Michigan
Local Scoops at Moomers
Say hi to the friendly cows when you visit this iconic ice cream shop in Traverse City.
Camping with Kids
Some magazines make camping with kids look like a Pinterest board come to life with gourmet s' mores and detailed crafting plans. This is not one of those stories. (It's better.)
Best U-Picks for a Summer Afternoon
Spend a few hours at these local markets and orchards picking fruit, going on a wagon ride and eating homemade pie. 
Farms with Petting Zoos, Snacks (and Wine)!
Learn about farm animals up close and personal, and return for seasonal fun like pumpkin patches and corn mazes. 
Family-Friendly Restaurants in Traverse City
These local restaurants offer fun specials and an inviting atmosphere for young diners.
Yes, Kid-Friendly Wineries Exist!
These wineries within the Petoskey Wine Region offer games and outdoor areas, welcoming all ages to visit.
Getting to Northern Michigan