Recent Northern Michigan Food & Drink Articles
Find Northern Michigan Food & Drink Events
Choose A Week!
Find Restaurants, Wineries, Breweries & More
Northern Michigan Craft Drink
Make It! Recipes from Local Chefs & Farmers
Northern Michigan Food & Drink Videos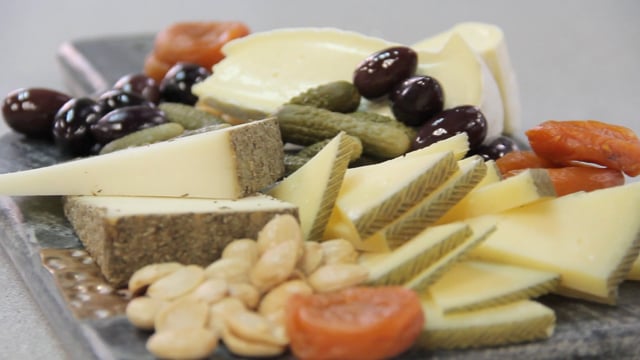 How To Build a Holiday Cheese Board with Petoskey Cheese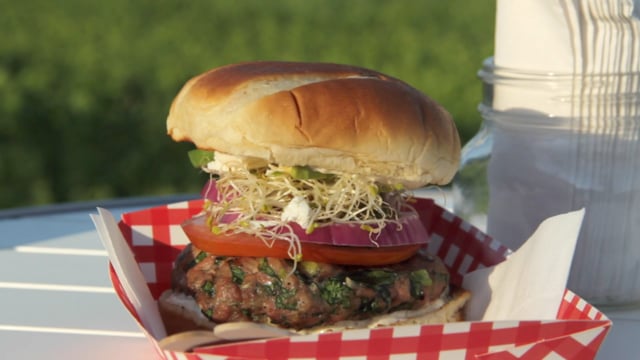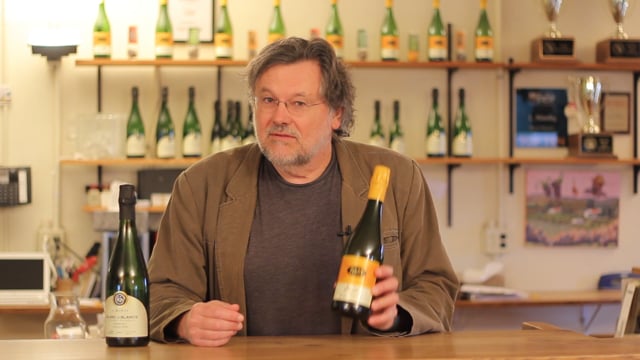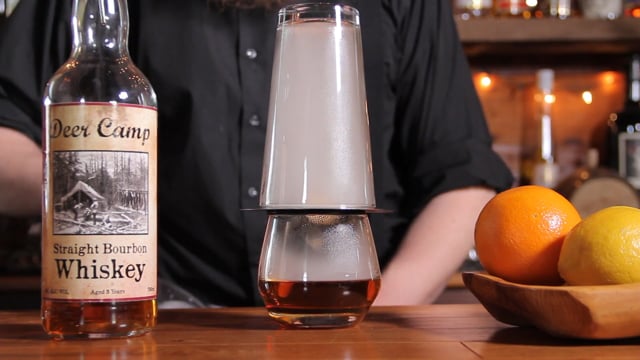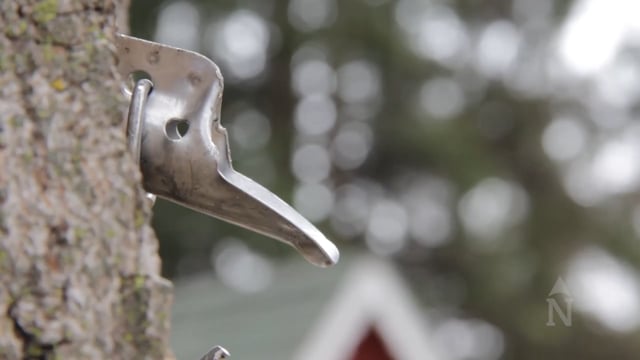 How To Make Syrup In Your Backyard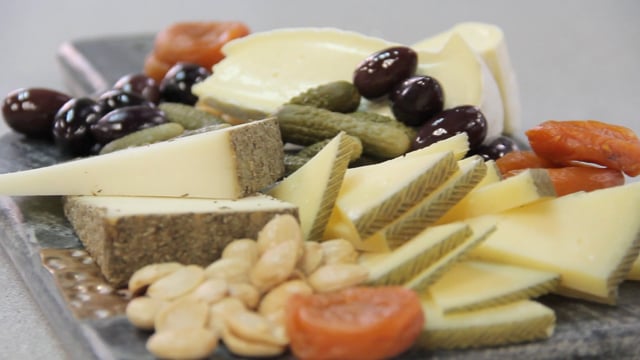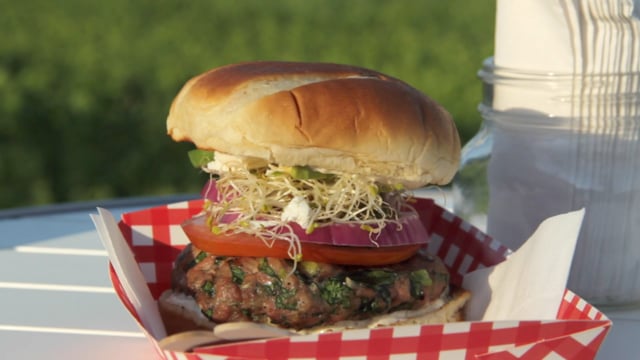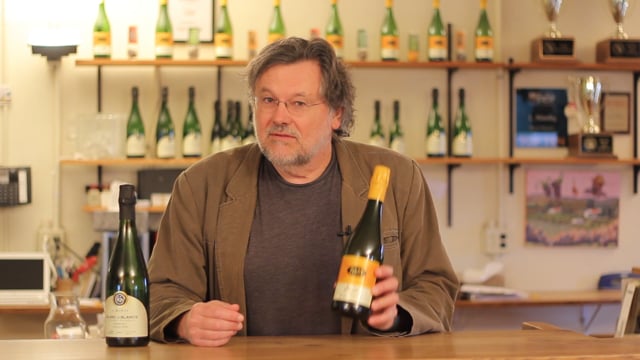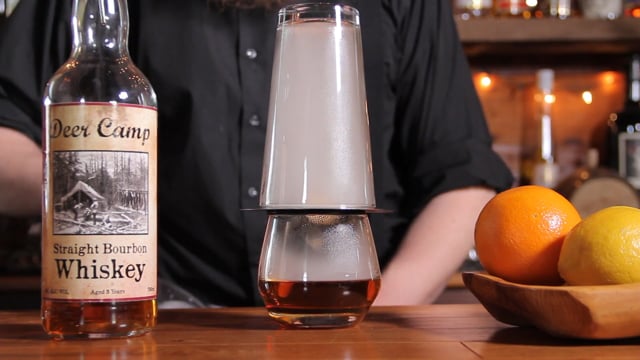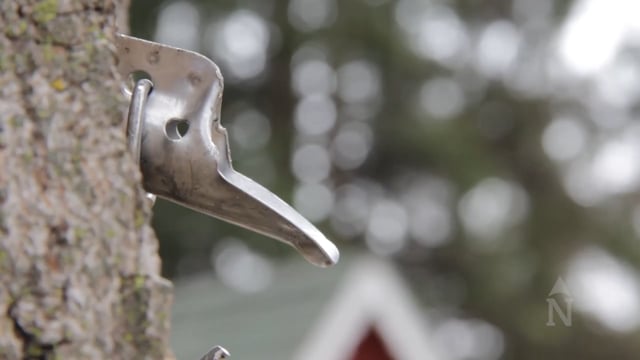 Food & Drink for Kids in Northern Michigan
Best U-Picks for a Summer Afternoon
Spend a few hours at these local markets and orchards picking fruit, going on a wagon ride and eating homemade pie.
Family-Friendly Restaurants in Traverse City
These local restaurants offer fun specials and an inviting atmosphere for young diners.
Yes, Kid-Friendly Wineries Exist!
These wineries within the Petoskey Wine Region offer games and outdoor areas, welcoming all ages to visit.
Your Food & Drink Questions Answered