Top 10 Best Northern Michigan Beaches for Kids
Photo by Kelly Hofman
More than 10,000 voters from across the state weighed in on 101 things they love about Northern Michigan. Their votes determined over 300 Red Hot Best winners and 700 honorable mentions. Here you'll find the best Northern Michigan beaches for kids!
First Place: Clinch Park, Traverse City
Earn everlasting adoration from your favorite wee ones at this free energy burner. Clinch Park beach is staffed with lifeguards daily from 10 a.m. to 6 p.m. from mid-June until approximately Labor Day. Bonuses: The splash pad is perfect for little kids who aren't ready for the Big Lake just yet, plenty of picnic tables and close to downtown!
Second Place: Lake Michigan Beach Park, Empire
The beach, located west of the downtown area, has a playground, pavilion and one of the newest working lighthouses on the Great Lakes. If Lake Michigan is too cold, scoot over to South Bar Lake—just east of the parking lot—for warmer water and no waves.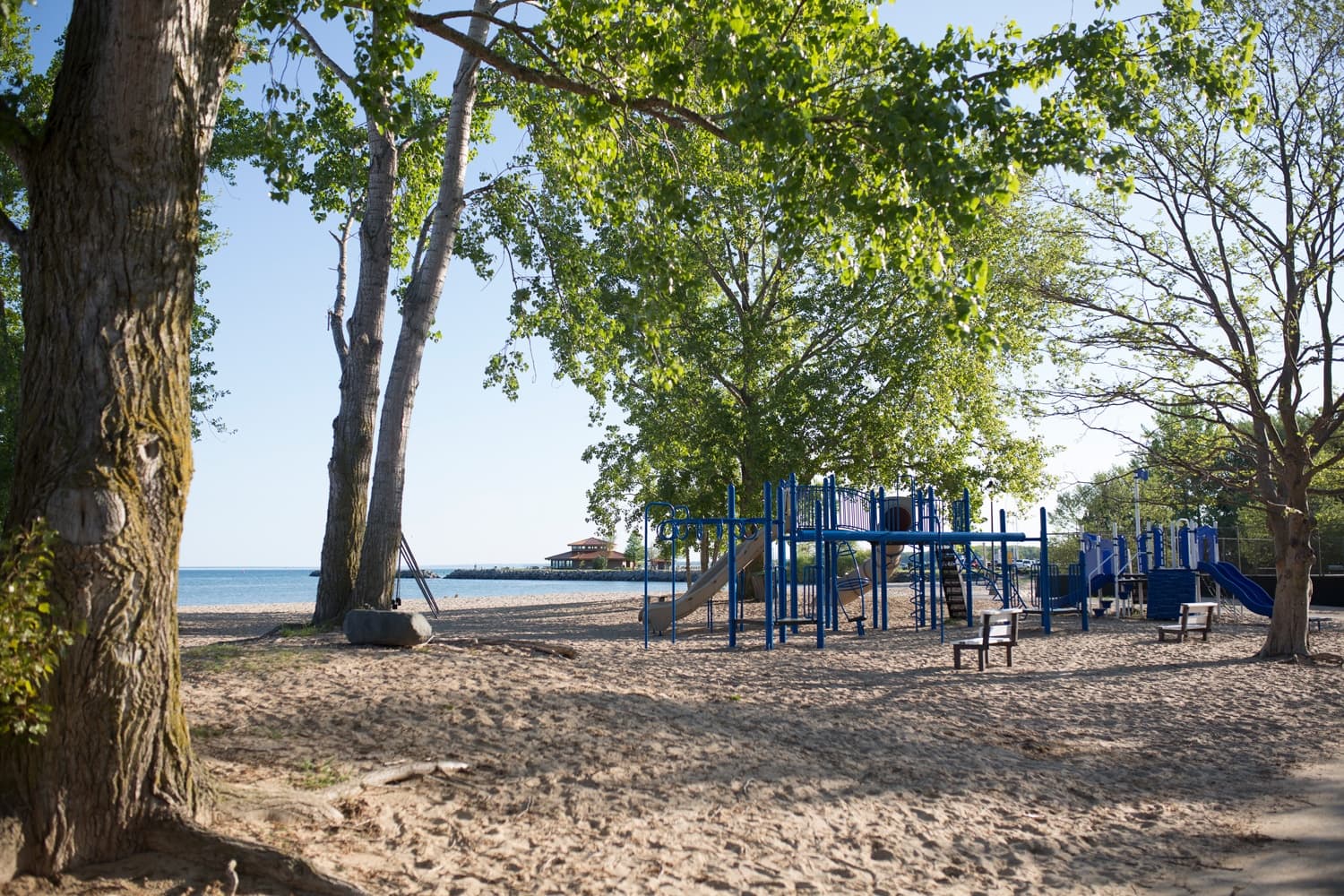 Third Place: Veterans' Memorial Park, Elk Rapids
The waters here are shallow and warm, and kids love playing where the mouth of Elk River empties out on the beach. Other features: basketball courts, tennis courts, picnic tables, play area, grills and shade trees provide respite from the sun.
More Red Hot Best Northern Michigan beaches for kids:
Bryant Park, Traverse City
Lake Michigan Beach, Frankfort
Haserot Beach, Old Mission Peninsula
North Bar Lake, Empire
State Park Beach, Traverse City
Suttons Bay Marina Beach, Suttons Bay
Young State Park, Boyne City
Get your copy of the June 2017 issue of Traverse, Northern Michigan's Magazine for the complete list of over 300 Red Hot Best winners! Subscribe and get the June issue plus 12 months of Traverse Magazine for year-round travel ideas and food recommendations!
---
More Fun Activities for Kids: