Recent Mackinac Island Articles
Mackinac Island Restaurants, Trails, Craft Drink & More
what to do with Kids on Mackinac Island
Fun Mackinac Facts for Kids
Kids will have a great time on Mackinac Island or at Fort Michilimackinac even if they don't know these fun—and sometimes gory—facts. But why not share some of the history, including links to terrific articles you can read together, so all of you get the very most out of a visit to the Mackinac Straits region?
Mackinac Island Forts Where History Comes Alive
Mackinac Island is home to two historic forts: Fort Mackinac and Fort Holmes. A visit to these extraordinarily well-preserved sites is about as close to a marching order as you'll get during your vacation.
Five Free Stops on a Mackinac Island Bike Ride
Explore Arch Rock and British Landing, take a swim and take in the view all on your Mackinac Island bike ride.
Butterfly House, Carriage Rides and More
Step into a beautiful oasis where butterflies of every type fly free and often settle upon you or your little one. Then grab some fudge and take a carriage ride around the island.
Tips for Rock Hunting
Northern Michigan's beaches are a known paradise for rock hunters. Use these tips and set your kids loose on the Mackinac Island shoreline and relish the treasures found.
Fudge! A Mackinac Island Must
Mackinac Island discovered a long time ago that it has the perfect climate for making fudge and the island has never looked back. Take your kids to watch fudge being made, then find a beautiful spot to dig in!
Slide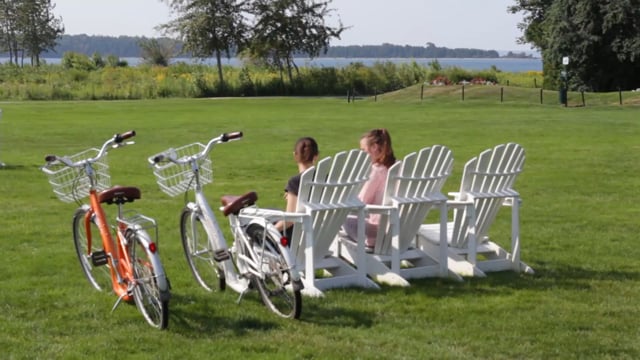 5 Things To Do On A Mackinac Island Bike Ride
Slide
Slide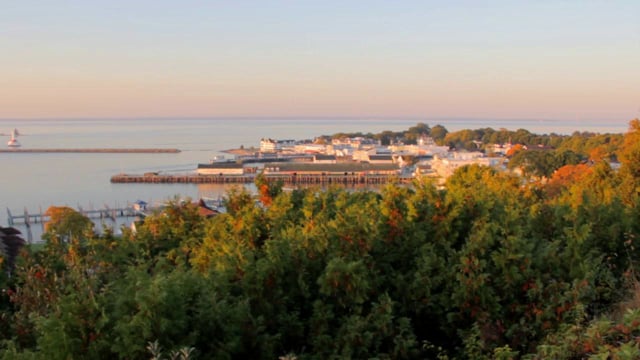 Slide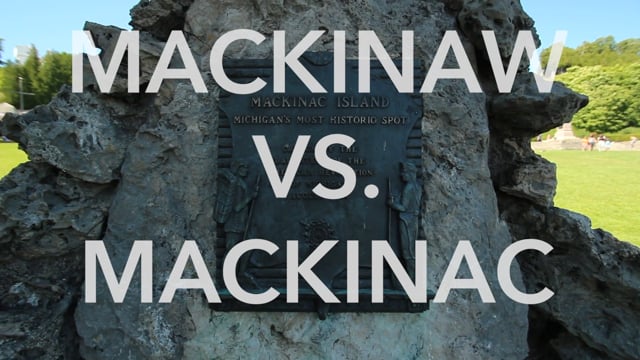 How Do You Pronounce It? Mackinaw vs. Mackinac
Slide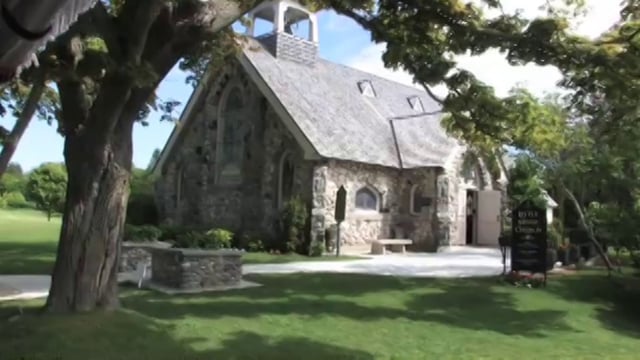 Slide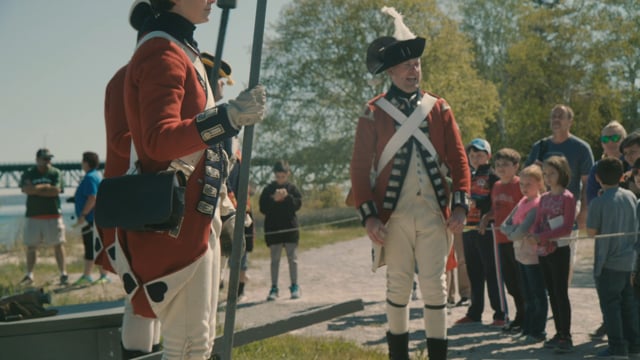 Go Back to the Year 1776 at Fort Michilimackinac
Slide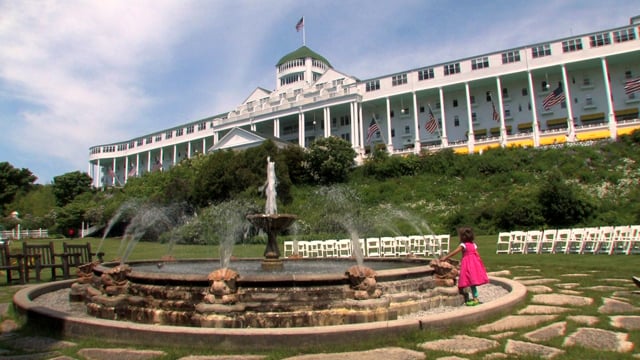 Mackinac Island - Grand Hotel Kitchen
Slide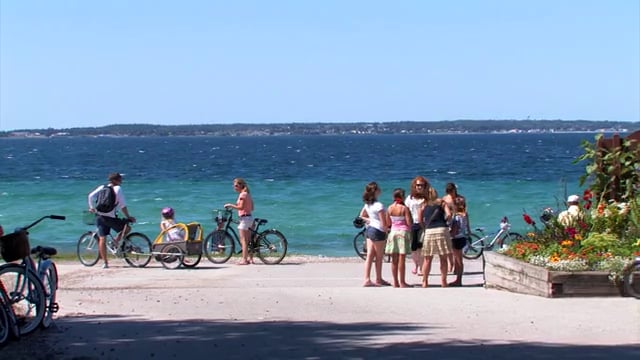 Slide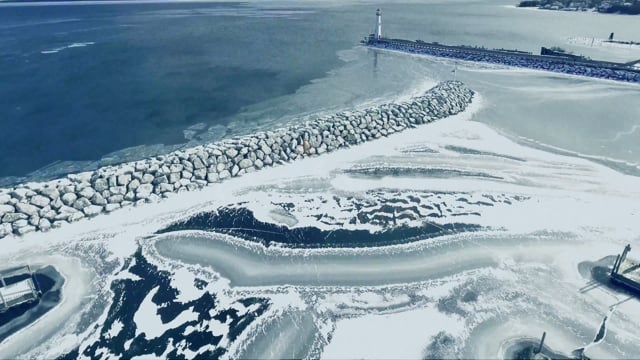 The Beauty and Adventure of Winter on Mackinac Island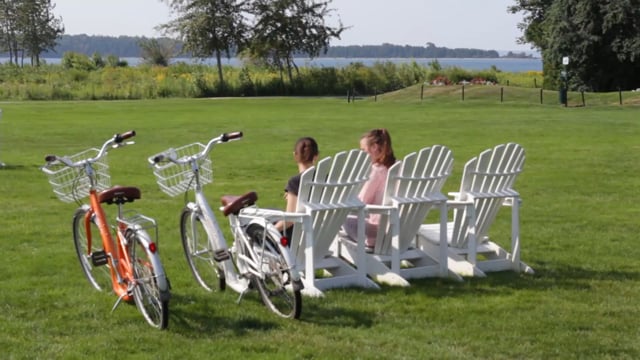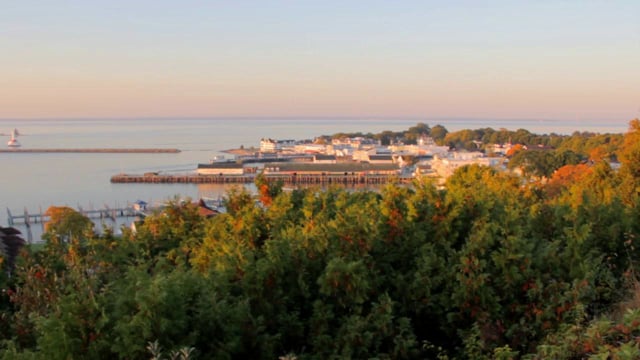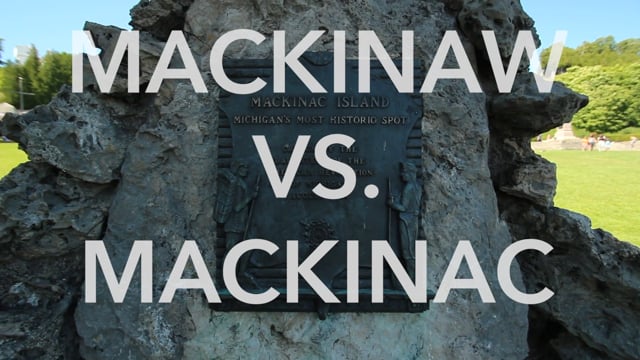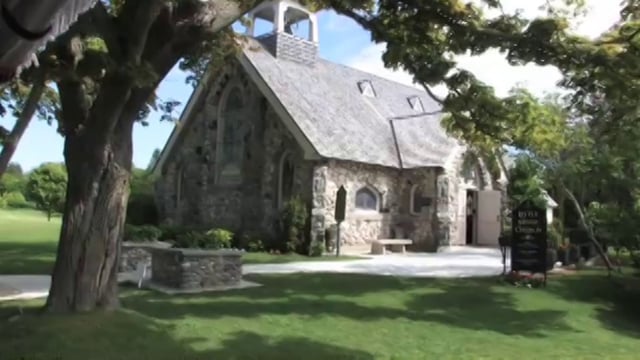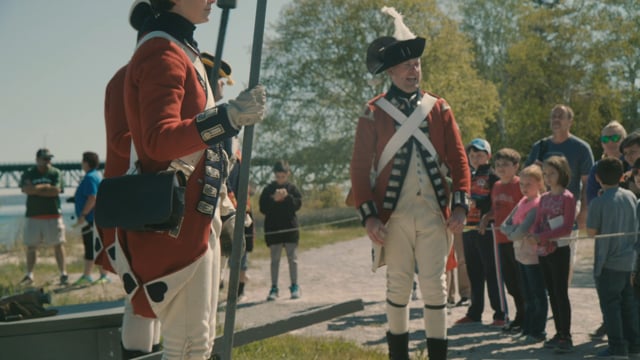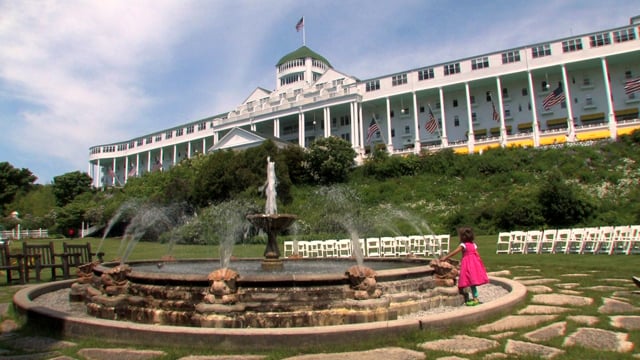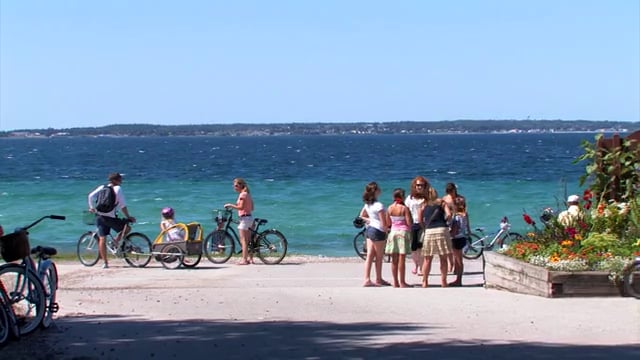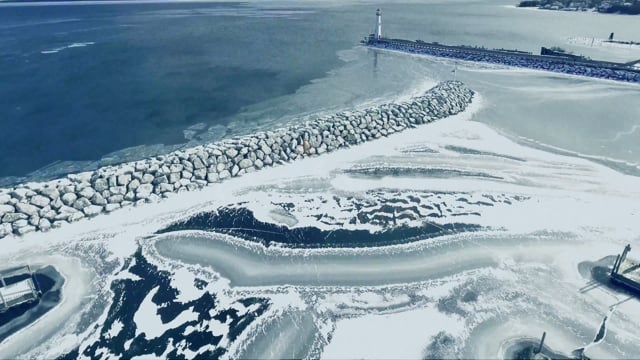 Getting to Mackinac island