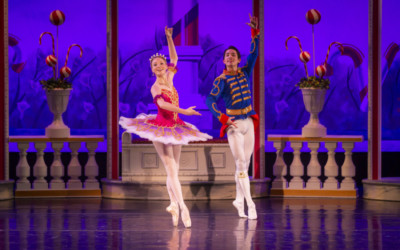 Five Fun Ways to Celebrate Fourth of July
Travel Channel Names Boyne City Among Top for the 4th
Upcoming Northern Michigan Events
Thanksgiving Events Articles
Thanksgiving Recipes, Wines & More
The Freshest Feast: Local Ingredient Side Dishes
Dare to Pair: Wines For Thanksgiving
Christmas Season Event Articles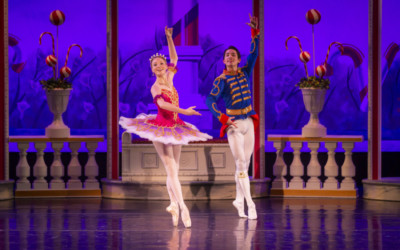 Christmas Season Recipes, Shopping, Traditions & More
13 Christmas Tree Farms to Cut Your Own
14 Northern Michigan Toy Stores, Shop Local!
All Northern Michigan Event Articles
We checked in with the team at Erickson Center for the Arts in Curtis, near Newberry and Seney, about their brand new Pine Performance Center and upcoming summer events.Why was the facility needed, and how will it benefit the region? "With the addition of a new...
Getting to Northern Michigan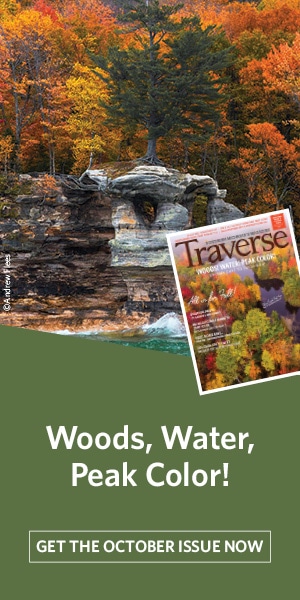 What People are Loving on MyNorth