Recent Local Food Articles
Make It! Recipes from Local Chefs & Farmers
Habitat for Humanity Grand Traverse
This week I'm at Habitat for Humanity Grand Traverse Region with development director Sue Cronover. Habitat for Humanity builds strength, stability...
Jovia Wellness
This week I'm ringing in the new year on a healthy note with tips for healthy living from Rodasi Campbell mind body spirit coach at Jovia Wellness...
Favorite Episodes of 2019
This week I'll be sharing some of my favorite shows from 2019. With an eclectic mix of over 50 guests to choose from over the past year on KLT The...
Robby's Mexican & Spanish Cuisine
Hanging at Robby's Mexican & Spanish Cuisine this week in Traverse City with owner, Robbie Montes. Robbie hails from Mexico and that heritage...
Slide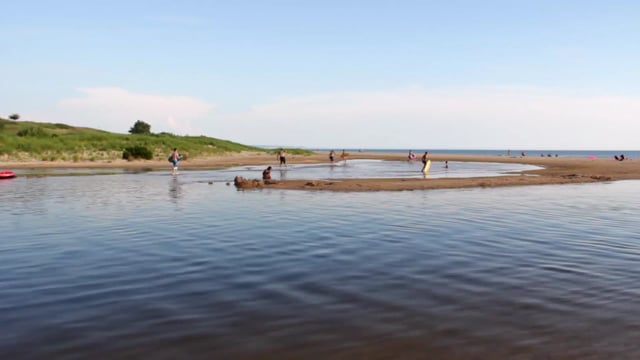 Slide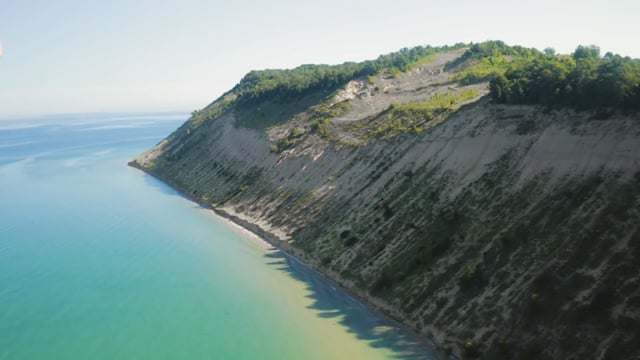 National Park Service Turns 100!
Slide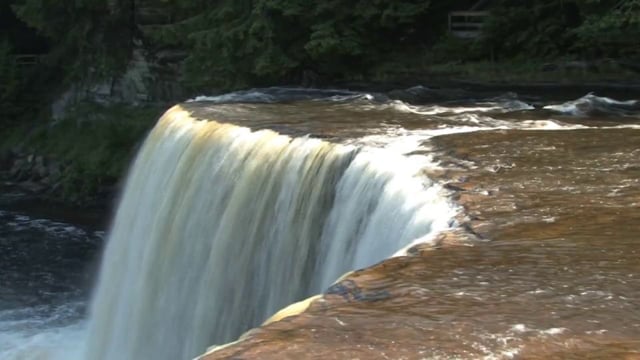 Tahquamenon Falls State Park
Slide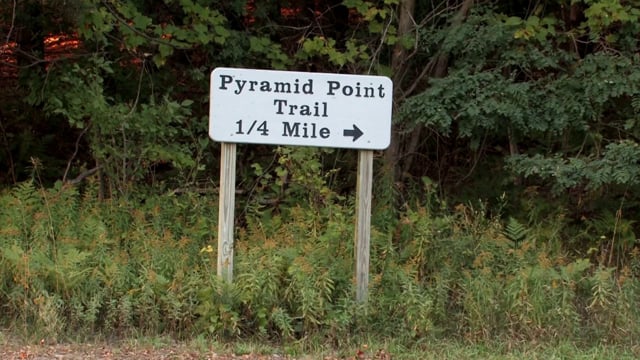 Sleeping Bear Dunes - Pyramid Point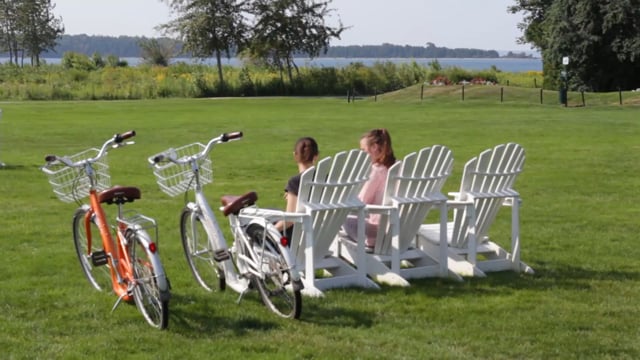 5 Things To Do on a Mackinac Island Bike Ride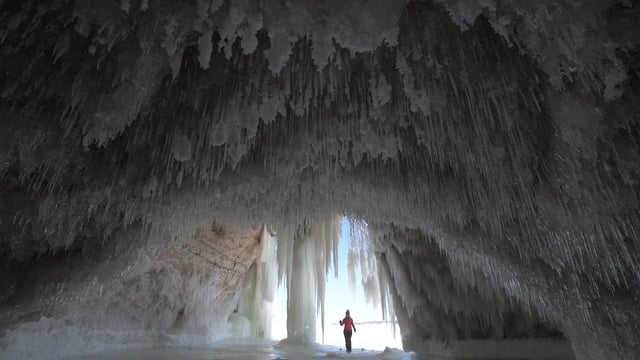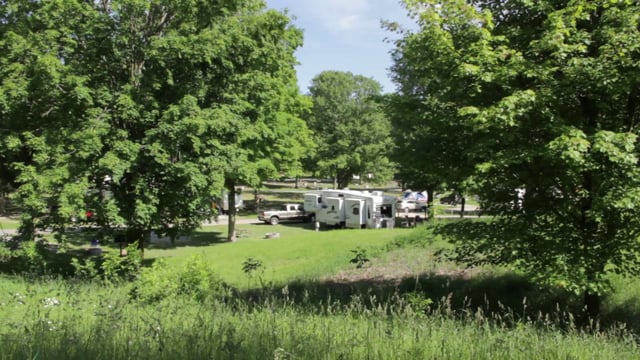 Orchard Beach State Park - Manistee
Sleeping Bear Dunes - South Manitou Island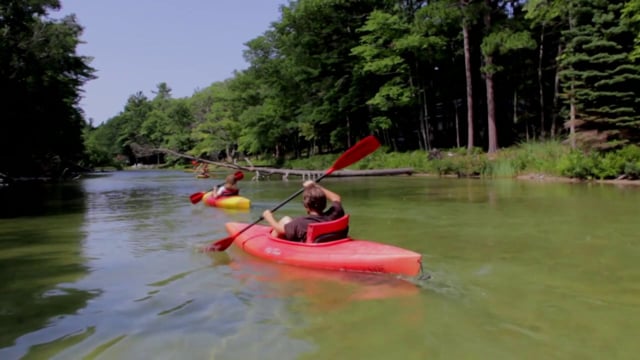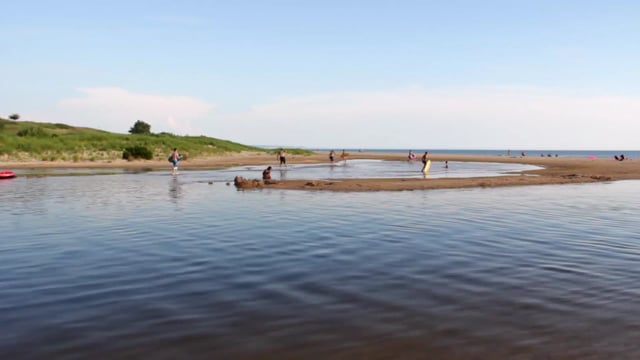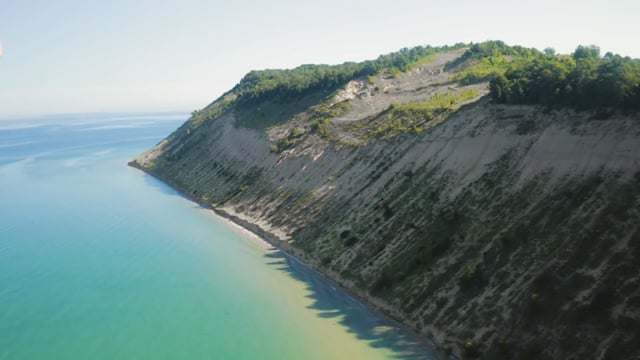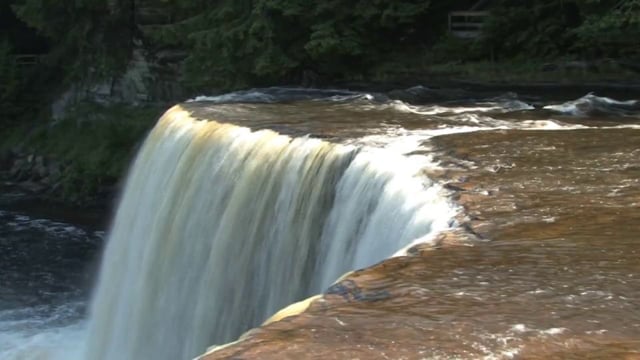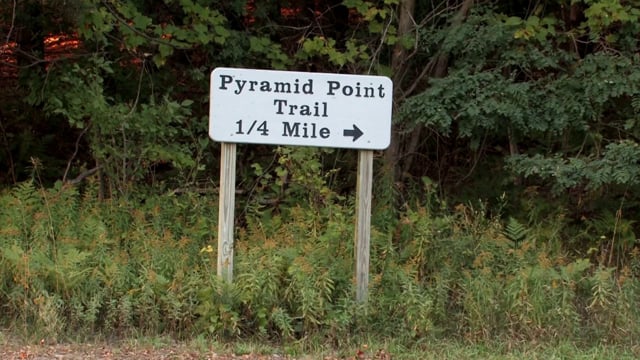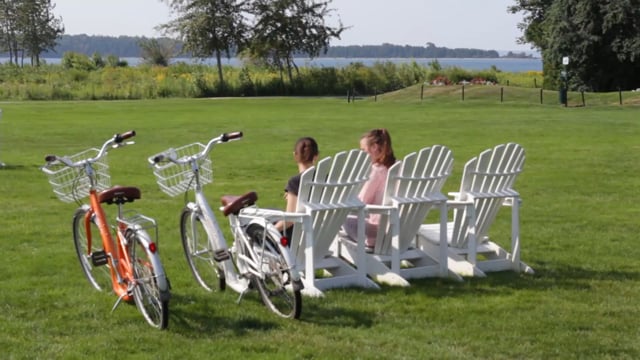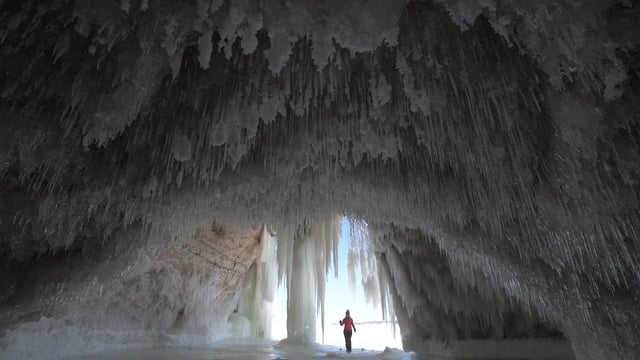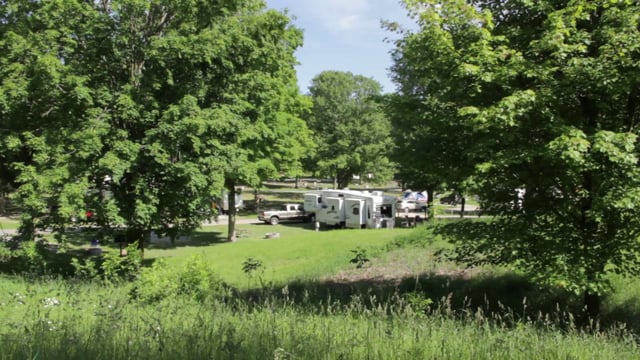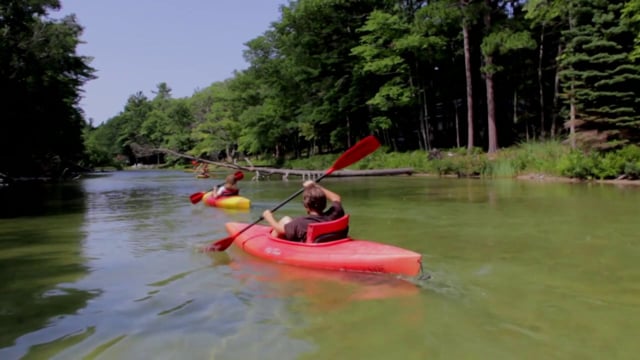 Getting to Northern Michigan