Sleeping Bear Dunes National Lakeshore Videos
Slide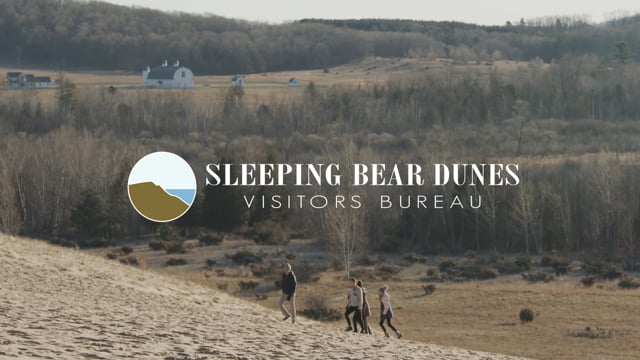 Adventures in Sleeping Bear Dunes National Lakeshore
Slide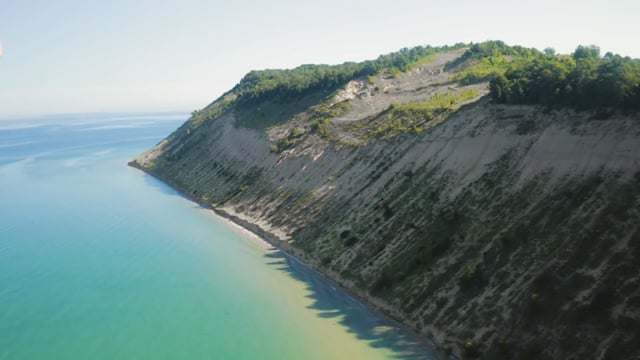 National Park Service Turns 100!
Slide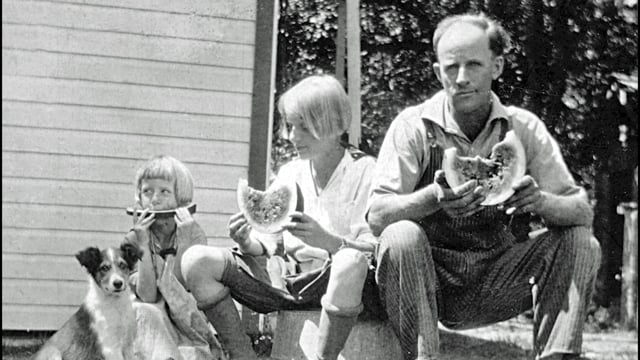 Travel through the fascinating history of Sleeping Bear Dunes.
Slide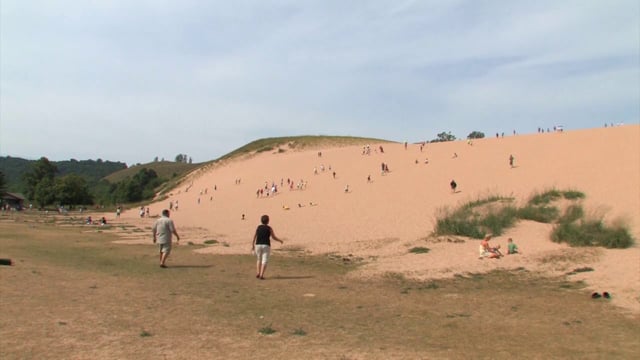 Sleeping Bear Dunes - Dune Climb
Slide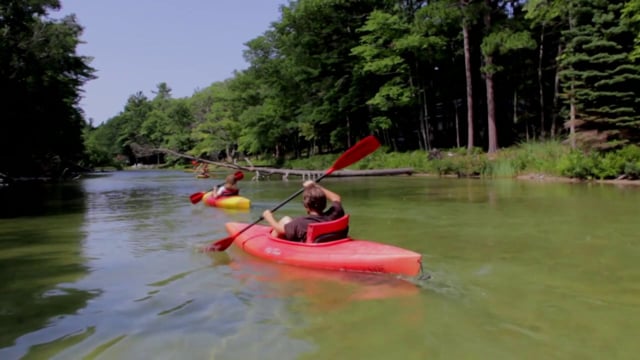 Canoeing on the Platte River
Slide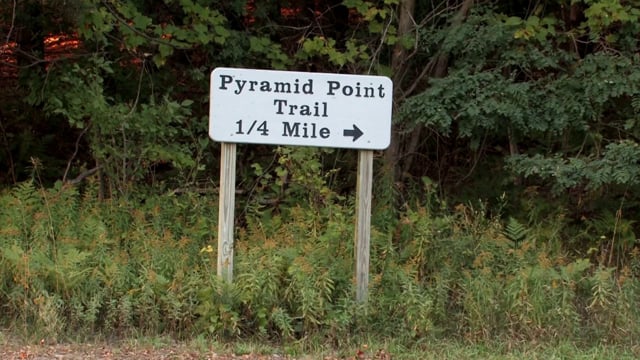 Sleeping Bear Dunes - Pyramid Point
Slide
Don't Miss Sleeping Bear Dune's Pierce Stocking Drive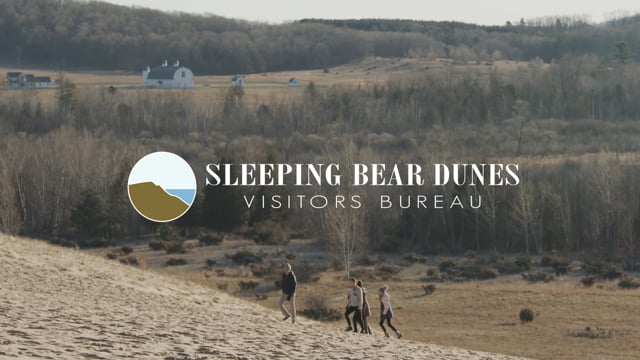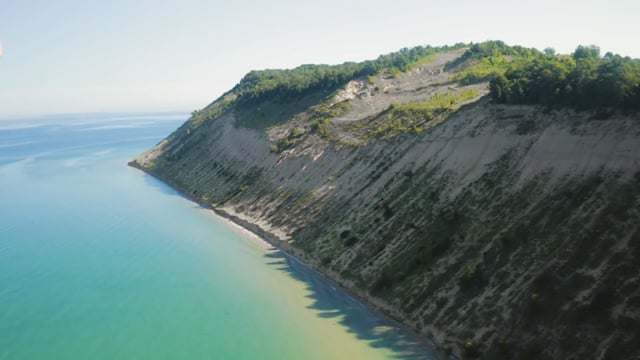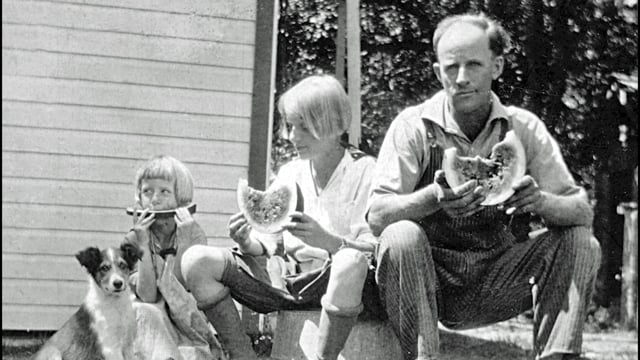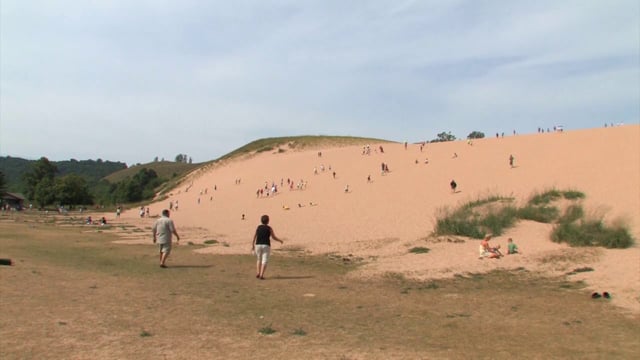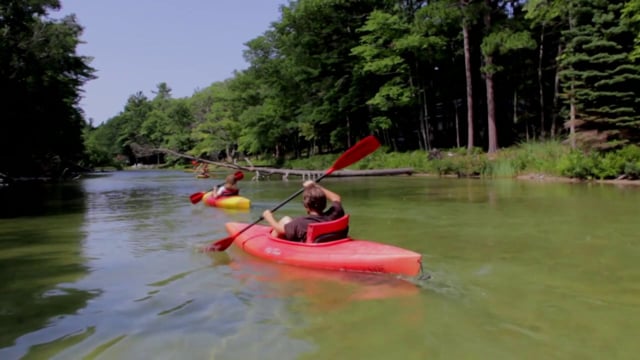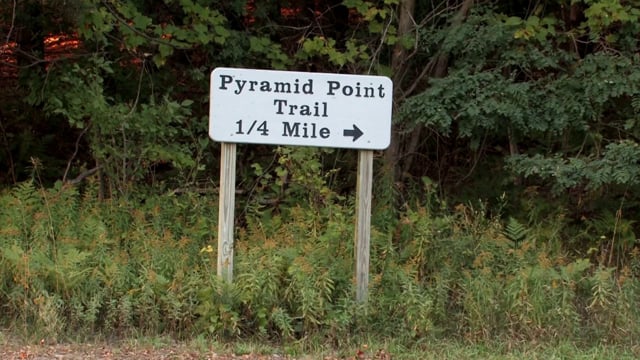 Towns Near Sleeping Bear Dunes National Lakeshore
Sleeping Bear Region Restaurants, Lodging & More
All Northern Michigan Camping
Find Northern Michigan Outdoor Events
Choose Outdoors in Category, then choose your week!