Sleeping Bear Dunes National Lakeshore Videos
Slide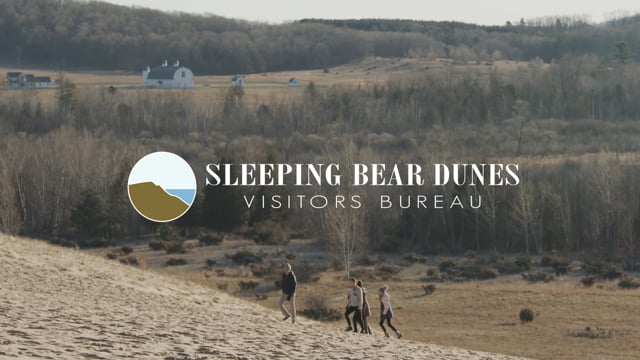 Adventures in Sleeping Bear Dunes National Lakeshore
Slide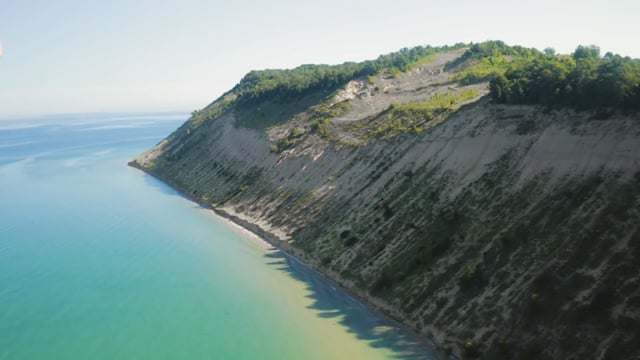 National Park Service Turns 100!
Slide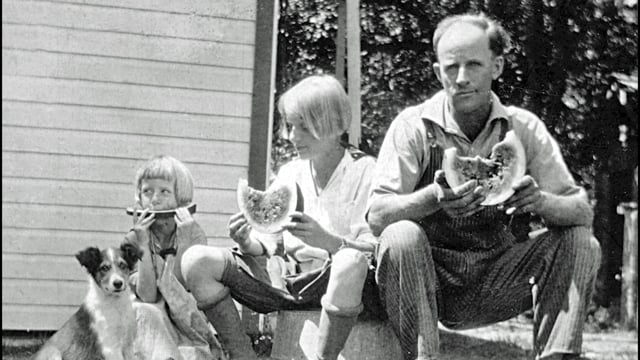 Travel through the fascinating history of Sleeping Bear Dunes.
Slide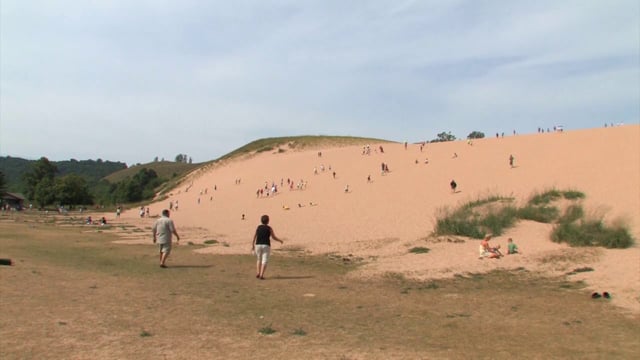 Sleeping Bear Dunes - Dune Climb
Slide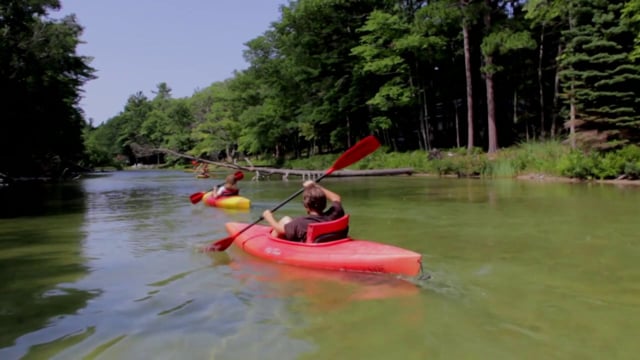 Canoeing on the Platte River
Slide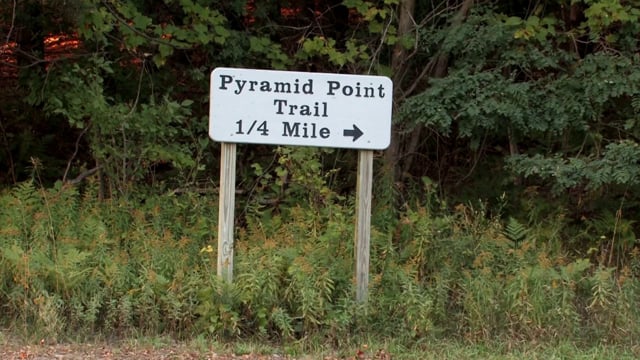 Sleeping Bear Dunes - Pyramid Point
Slide
Don't Miss Sleeping Bear Dune's Pierce Stocking Drive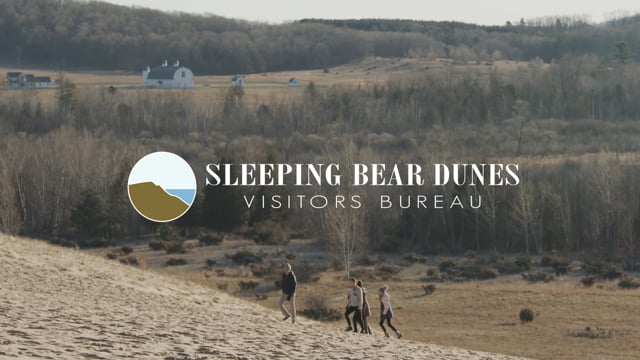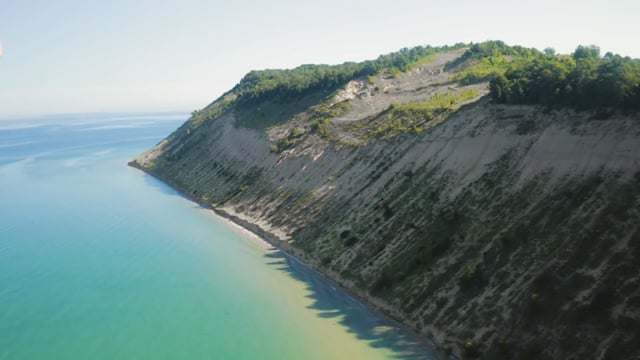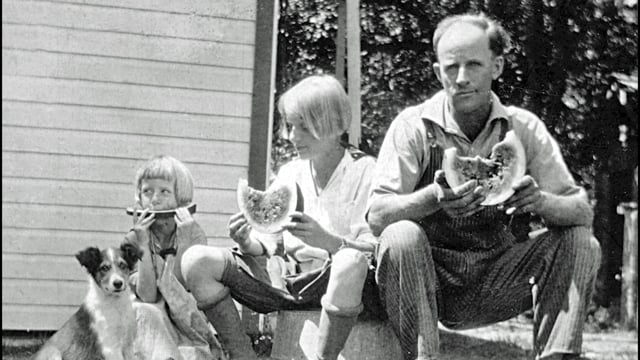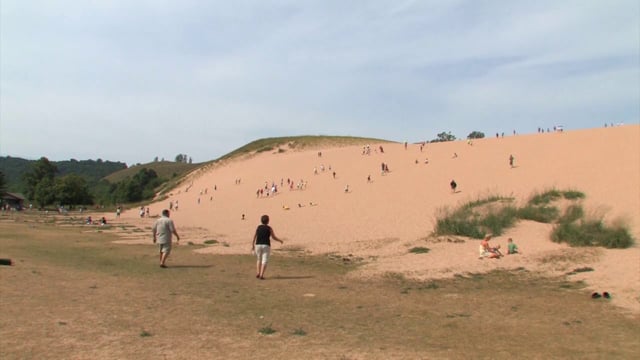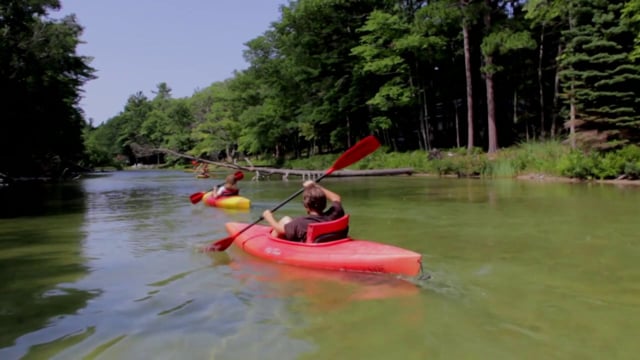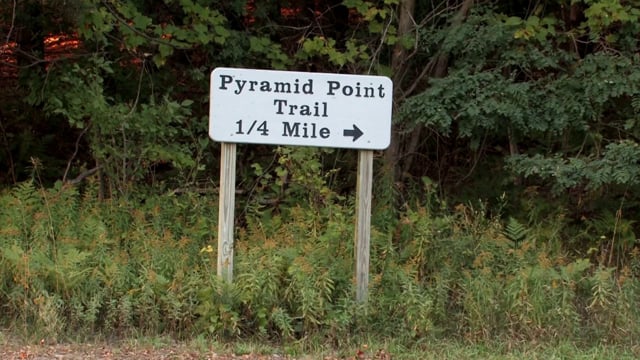 Find Glen Arbor & Leelanau County Events
Choose Glen Arbor & Leelanau County in Location/Area, then choose your week!
Sleeping Bear Dunes Articles
Towns Near Sleeping Bear Dunes National Lakeshore
Sleeping Bear Region Restaurants, Lodging, Craft Drink & More
Getting to Northern Michigan
Map of Sleeping Bear Dune Climb
Pyramid Point
Pierce Stocking Scenic Drive
Point Betsie Lighthouse
Dune Climb
Sleeping Bear Dunes Visitor Center
Traverse Delivered to Your Door
Get Traverse, Northern Michigan's Magazine, delivered to your door or email inbox monthly when you view our print subscription and digital subscription options.