About Program Review Specialist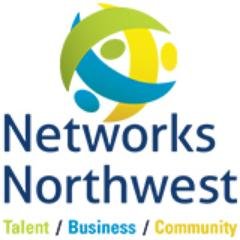 Founded in 1974, Networks Northwest facilitates economic prosperity by serving the 10 counties of Northwest Michigan.
Our primary service categories are: workforce, community, and business development.
Northwest Michigan Works! is seeking to fill a part time position for a Program Review Specialist.
The candidate selected will play an active role in supporting our leadership team in the development, monitoring and improvement of local workforce development programming and strategies.
If you are someone who has an eye for detail, solid administrative skills, and enjoys working with a team in a professional environment we would love to hear from you!
Essential Duties, Requirements and Function
Associates Degree, or equivalent experience required.
Ability to organize and maintain detailed records.
Ability to successfully accomplish individual responsibilities within a professional team environment.
Excellent writing and reading skills.
Competency in Microsoft Office products.
Day travel in a ten county area occasionally necessary.
This is a part-time (29 hours/week) position, receiving prorated sick, vacation and holiday time.
Some flexibility in scheduling.
Wage $17 per hour
E.O.E.