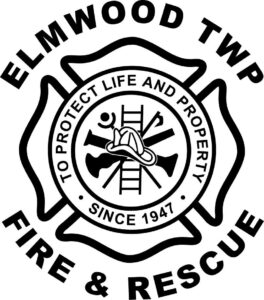 About Part Time Firefighter/EMT
Part Time Firefighter/EMT, shifts are done on a 24 hour rotation from 8am-8am.
Requirements for Application:
-At Least 18 Years Old
-High School Diploma
-State of Michigan Firefighter 1 & 2
-Valid EMT Basic License for the State of Michigan
-Ability to Pass a Physical Ability Test and Written Examination
Pay

Hourly

Employment Type

Part-time

Job Type

Education

Firefighter 1 & 2 Certification EMT Basic License

Manages Others

No

Requires Travel

No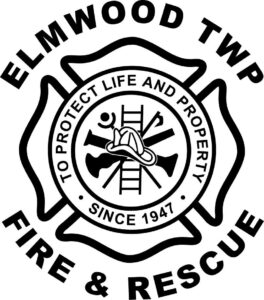 Elmwood Twp Fire & Rescue provides public service, public education, fire suppression, protection, and EMS to the residents and guests of Elmwood Township in Northern Michigan.
More jobs at Elmwood Township Fire Department
Web application can be located on our facebook page, or there are applications located at our station. Please include a resume with your application. Submit applications to 10090 E Lincoln Rd via mail or in person.