About Jobs for Michigan Graduates Youth Specialist (JMG)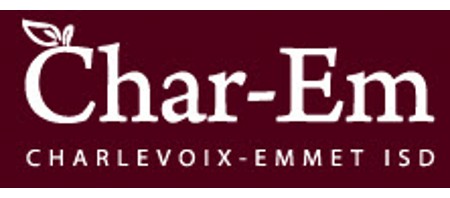 A Michigan Works! and Charlevoix/Emmet Intermediate School District Partnership
JMG Mission is to Equip young people to overcome barriers and win at education employment and as citizens. We envision a world where every young person is educated employed and career bound.
If that mission excites you and you want to make a difference in young people's lives, we have a full time opportunity for you! As a staff of Michigan Works! your role is to work in school settings. You will be part of the Char/Em Intermediate School District team and visit multiple schools to provide important services.
Responsibilities and Duties
Provides classroom instruction for employability skills and leadership development
Set up work experiences with employer
Organizes college and talent tours
Attend leadership conferences with students in Washington DC and in Lansing
Assist students with in-depth career assessment and work readiness activities
Facilitates community services with students
College readiness activities
Liaison between Michigan Works and Char/Em Intermediate School District
Working knowledge of Career Technical Education, specifically welding program and alternative education setting
Workforce development, talent pipeline and Career Pathways
Youth Employment knowledge
Essential Qualifications
Bachelor Degree in Education, Social Work or related field
Excellent oral and written communication skills
Ability to work effectively as a member of a team
Ability to lead, coach and mentor in a positive in a positive manner
Possession of a valid driver's license and insurable to drive agency vehicles
Benefits:
This full time professional position is entitled to Northwest Michigan Works! full fringe benefits package, including health insurance, dental, vision, and life insurance as well as retirement.
Vacation and sick time provided