About Back End Software Engineer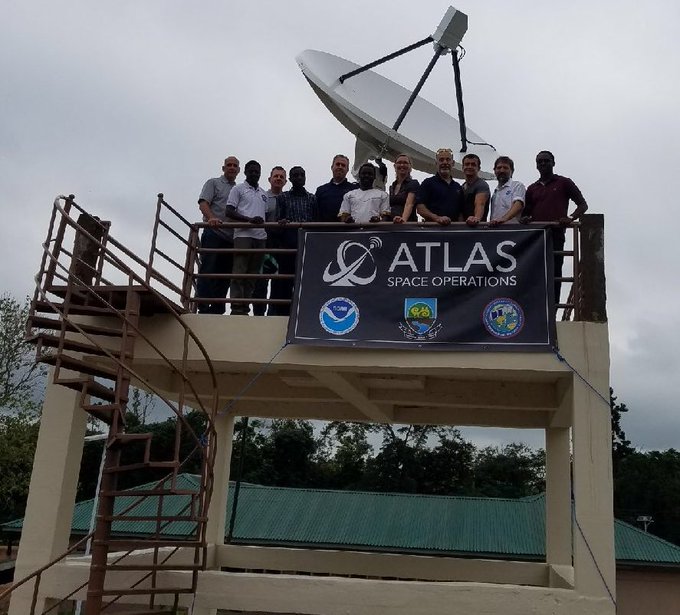 ATLAS Space Operations is seeking a software engineer who wants to be on the cutting edge of the New Space industry.
ATLAS Company Background:
The ATLAS network provides affordable cloud based solutions for space access in the rapidly growing global space market.
Our network utilizes both ATLAS owned and cooperative antennas to provide our users S, X, and UHF band coverage and TT&C at a fraction of the cost.
Built around the ATLAS Freedom software platform, our team has developed a proprietary way to cut costs, and efficiently schedule all of our customers.
The ATLAS Freedom platform allows us to offer the lowest prices on the market without skimping on quality.
We like to call that a win, win situation.
Responsibilities:
Candidates will be responsible for aspects of our automation platform.
This includes utilizing AWS S3, SNS, SQS, RDS, Cloudwatch, and more as the company grows.
In addition, the candidate will be influencing our core data model with his / her strong object oriented skill set.
Mandatory Qualifications
AS/BS in Engineering with technical experience in software design
Strong background in object oriented programming
Strong Java 8 skills
Knowledge of Spring Framework
High-energy, motivated self-starter
A track record of engineering leadership and implementing standard engineering practices in a team environment
Solid written and verbal communication skills
Strongly Desired Qualifications, but not necessary
Experience with Amazon Web Services
Familiarity with Spring Boot
Java Socket programming
Salary is commensurate with experience
Benefits Include:
Flexible hours policy
Full medical and dental
Disability and life insurance.