Sleeping Bear Dunes Attractions
Leland Region Restaurants, Trails, Craft Drink and More
Leland Region Homes & Ideas
Get Married in the Leland Region
Slide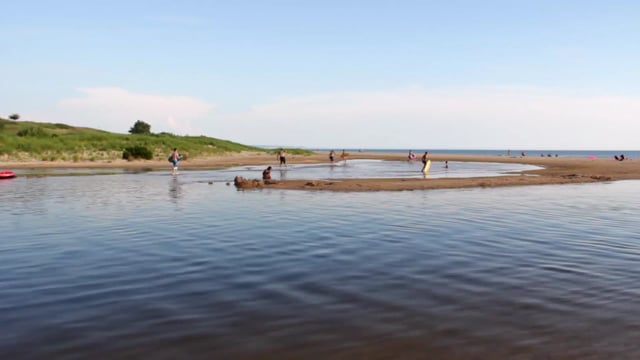 Slide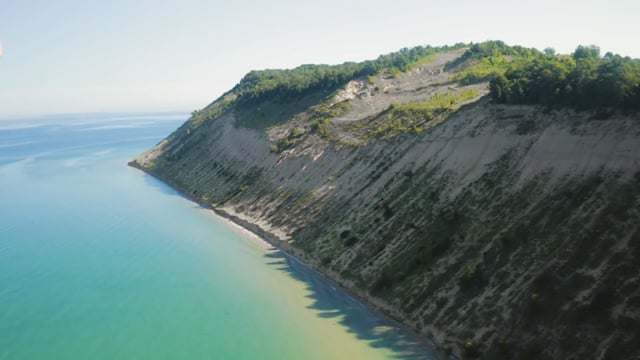 National Park Service Turns 100!
Slide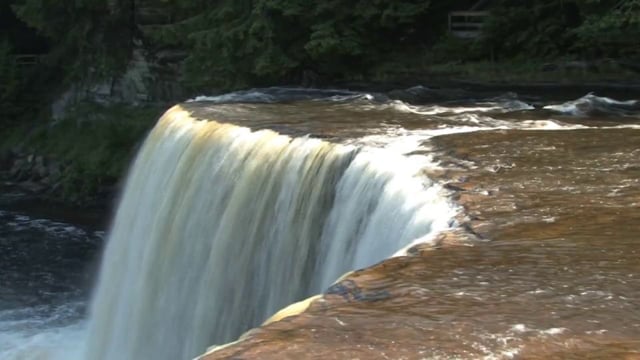 Tahquamenon Falls State Park
Slide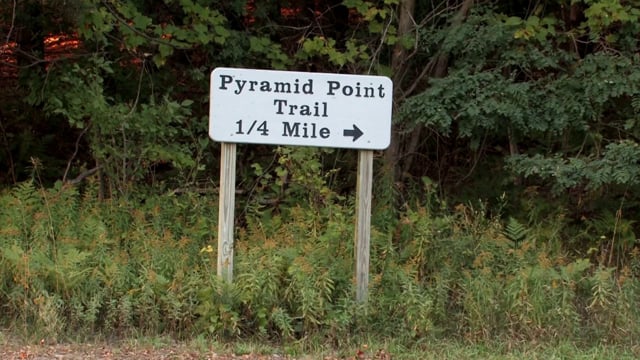 Sleeping Bear Dunes - Pyramid Point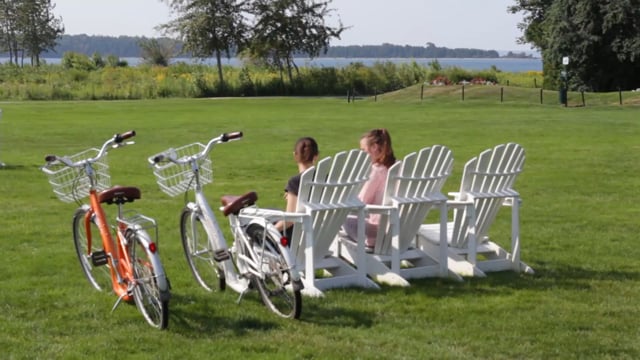 5 Things To Do on a Mackinac Island Bike Ride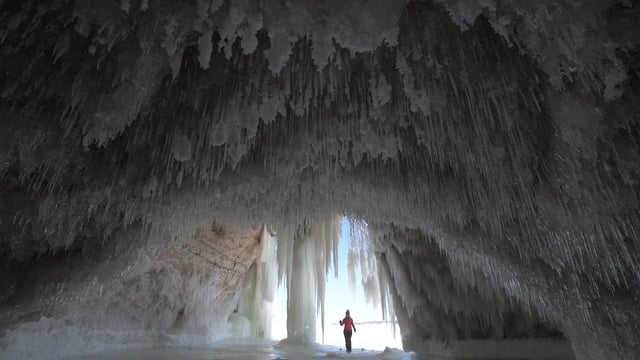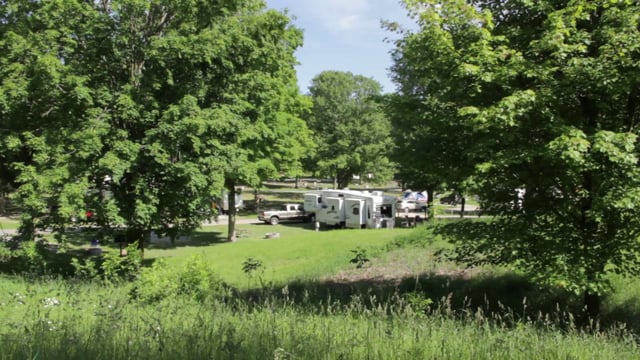 Orchard Beach State Park - Manistee
Sleeping Bear Dunes - South Manitou Island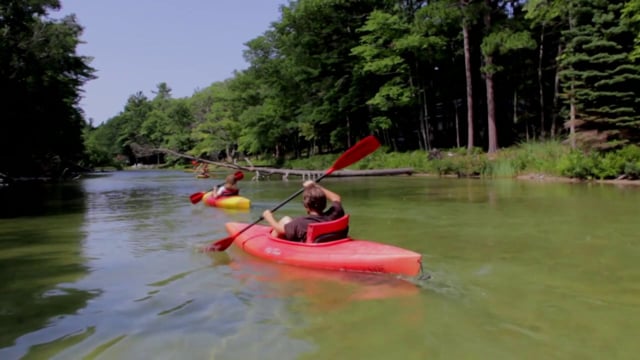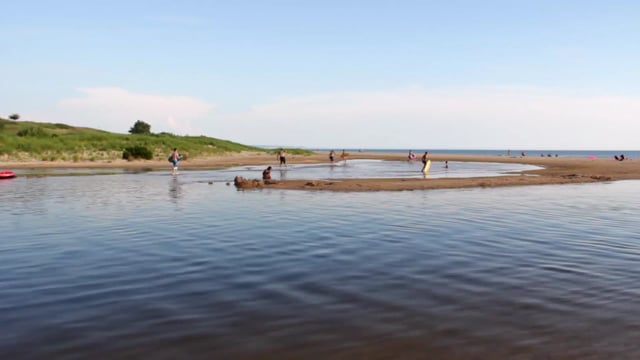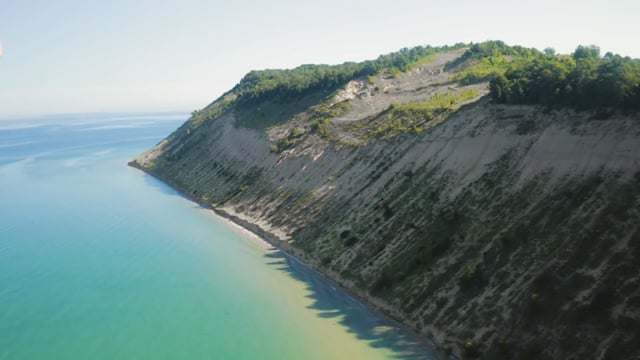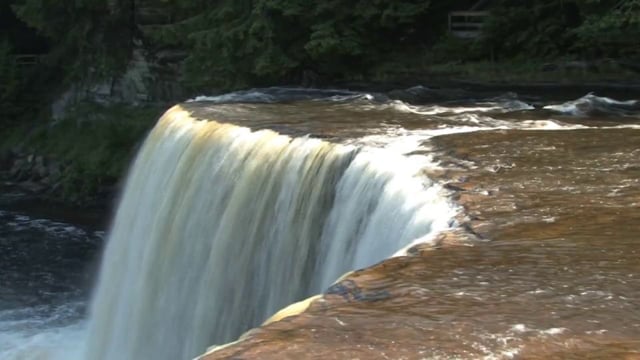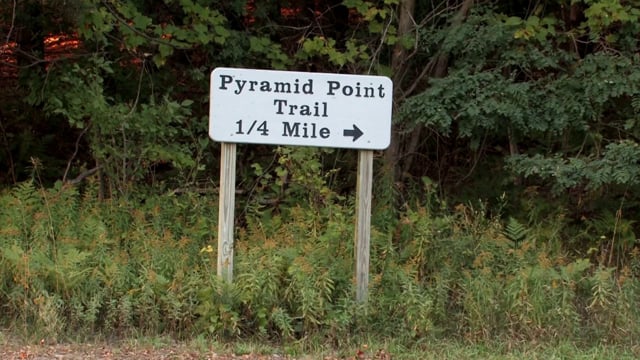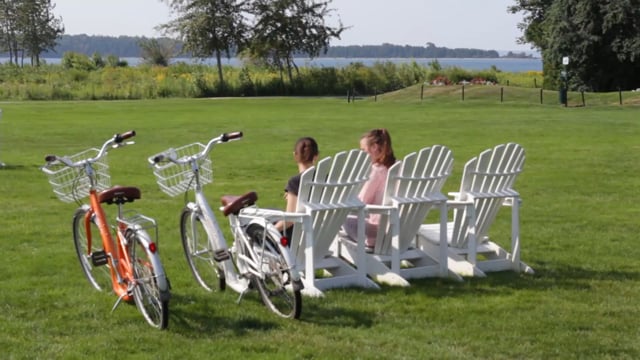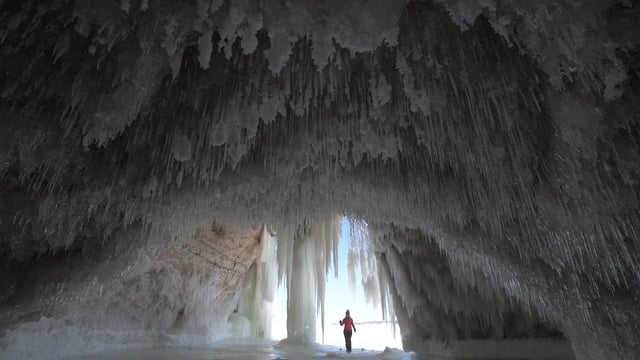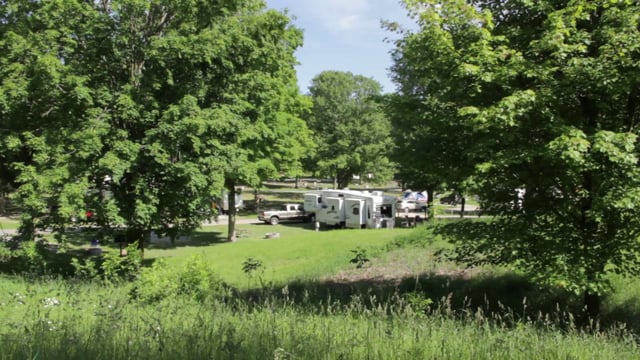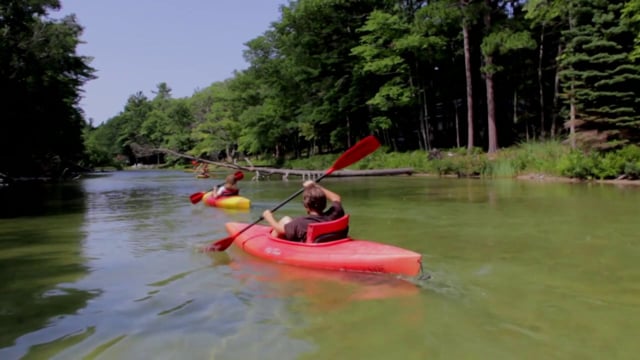 These Northern Michigan summer camps embrace a love of the outdoors and the arts.
There are endless opportunities for outdoor fun, so we've created this list of 10 healthy and affordable Northern Michigan summer activities to keep your family moving. 
We asked our readers to share their favorite spots to take young children to cool off (bonus points for places with playgrounds, restrooms, and picnic tables). These are their picks for best Northern Michigan beaches for kids.
From exploring the Children's Museum to family-friendly wineries, Traverse City offers endless options for kids and families!
Sometimes difficult terrain or cars zipping by can make riding too difficult for kids. Read on for our picks of the best Northern Michigan bike trails for kids.
Forts, fudge, biking the island and horse-drawn carriage rides. It's kid heaven...and parents love it, too!