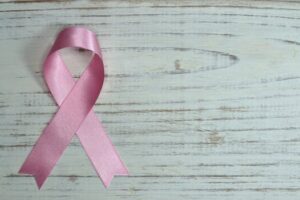 Munson Healthcare Hosts Breast Cancer Awareness Events
Oct. 19—
The Young Survival Coalition Support Group will host "Understanding the Surgical Options and Outcomes Associated with Breast Cancer" from 6 – 7:30 p.m. in Cowell Family Cancer Center's Basement Conference Room.
Speakers are plastic surgeons Christopher LaFond, M.D., and Christopher C. Jefferies, M.D. Young survivors with breast cancer will share their personal journeys with surgery.
Food and beverages will be provided by The Center for Plastic Surgery and Christopher LaFond, M.D.
Cowell Family Cancer Center is located at 217 S. Madison St. in Traverse City.