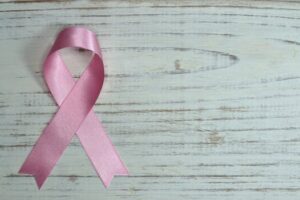 Munson Healthcare Breast Cancer Awareness Events
The Munson Healthcare Regional Cancer Network will host several events and promote others during Breast Cancer Awareness Month in October.
October 10—
Understanding the Challenges of Metastatic Breast Cancer will feature speakers Lisa Hughes, D.O., and Jacki Lasich, L.M.S.W., CTP, OSW-C. A provider and patient panel will discuss issues related to metastatic breast cancer patients.
The free event for metastatic breast cancer patients, their families and friends will be held in Cowell Family Cancer Center's Basement Conference Room. It is hosted by the Metastatic Breast Cancer Support Group. Cowell Family Cancer Center is located at 217 S. Madison St. in Traverse City.