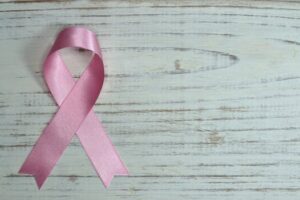 Munson Health Care Hosts Breast Cancer Awareness Events
Oct. 14—
The 29thAnnual Recovery Plus event features a day of pampering and education for breast cancer survivors from 8:30 a.m. – 2 p.m. at Traverse City Elks Club.
Cost is $30 per person, some scholarships are available. To register, call 800-533-5520 or go to munsonhealthcare.org/RecoveryPlus2017event.
The Elks Club is located at 625 Bay St. in Traverse City.