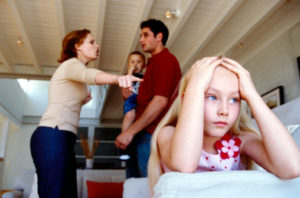 GTLA – Parental Alienation
Grand Traverse Leelanau Antrim Bar Association is sponsoring a Lunch & Learn presentation on Parental Alienation in domestic relations cases. It will take place on May 24, 2017 at NMC Osterlin Library Room 205 from 11a.m until 1:30 p.m. The panel will include Licensed Psychologist and Associate Clinical Professor Alissa Sherry, attorney Ashish S. Joshi (editor in Chief for "Litigation", a journal published by the ABA's Litigation Section and author of a two part article on Parental Alienation published in the October 2016 Michigan Family Law Journal), as well as 13th Circuit Court Family Division Law Judge Melanie D. Stanton.
REGISTRATION IS REQUIRED and will close on May 19th, 2017. SEATING IS LIMITED.
Cost to attend this event is $15.
Please register online at www.gtlaba.org.
We look forward to seeing you there.