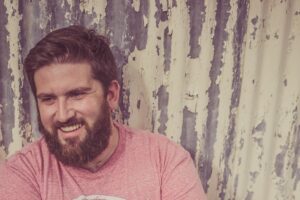 Drew Hale – Summer Sounds concert
This year's national champion at the 34th Annual Country Showdown, Drew Hale was named "Best New Act In Country Music." This soulful Traverse City singer-songwriter plays modern country with hints of blues, rock, and soul.
Tickets are $10 for adults, free for kids 12-and-under.
Series Info and Tickets: www.michlegacyartpark.org/summer-sounds/
—
Summer Sounds concert series offer a unique outdoor northern Michigan forest experience for concert-goers. Enjoy sculptures along the trail to the amphitheater, and the surrounding trails. ADA accessible trail to amphitheater, rides from parking area to amphitheater are also available for those with limited mobility.