Here's a look back at the top stories and photos on MyNorth this year. Cheers to 2018!
---
10 Most Popular Stories
We want to take a moment and say thank you to our readers. Our "job" is to share stories about Northern Michigan—the people, the places, and the life that's possible here—and it's such a blast. Thank you for making it possible! We are incredibly lucky. Now, without further ado, these are the articles you loved most this year!
Subscribe to MyNorth's free newsletters so you don't miss 2018's big stories!
---
10 Most Popular Photos
MyNorth receives incredible photos all the time from our readers and followers. The MyNorth staff also shares shots from our adventures and travels across Northern Michigan. We post many of them on our Instagram and share others as our Daily Photo, but in case you missed any of these beauties from the past 12 months, here are the most liked photos—the best from 2017. Photo credit: you.
Send your 2018 photo submissions to photo@traversemagazine.com. We love seeing life Up North through your lens!
Ice Trees by Chris Wanch
Frozen Alligator by Kari Tomashik
Beach Day by @naturetherapyinthemitten
Backyard Beauty by @sandyhansenphotography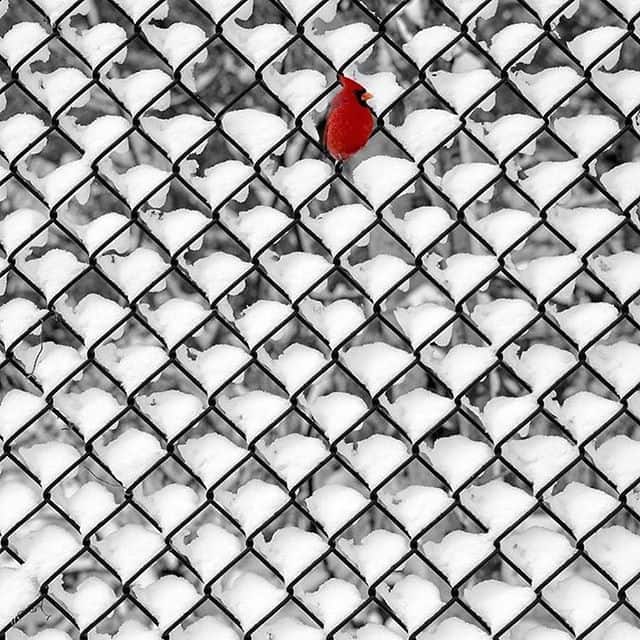 Eclipse 2017 by Kelly Canoe
Go Explore by @thelydialook
Milky Way by Tom Haxby
The Mitten by Richard York
Solar Halo by Lori Timmis
The Mighty Mac by @shanewyattphotos
Carly's Pick: Over the summer a MyNorth photo intern, Lydia Mejia, took this shot of a child dancing on the shore of Lake Michigan. In 2018, I hope we all recognize and appreciate the beauty of Northern Michigan, the lakes, dunes, forests, and each other.