Interlochen Fiber Arts Weekend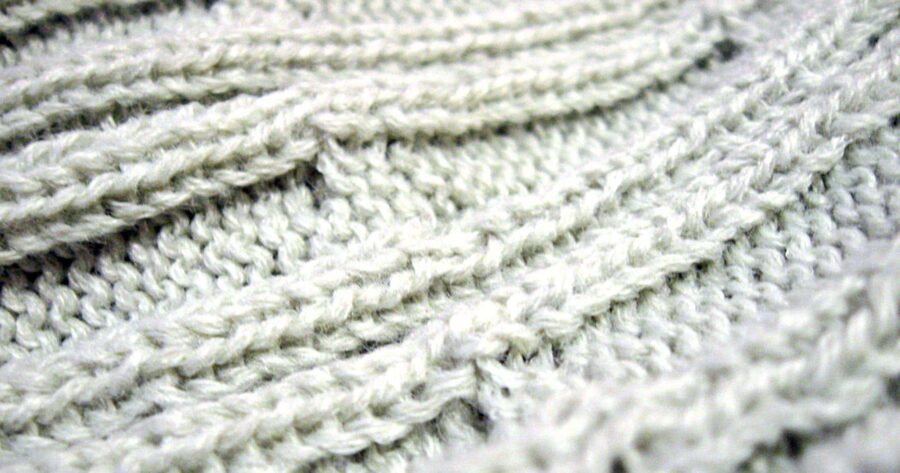 Just south of Traverse City, Interlochen Center for the Arts is hosting the "Interlochen Fiber Arts Weekend" from Friday, September 26, 2014 to Sunday, September 28, 2014. The weekend will focus on Michigan's growing "farm to fabric" movement and will offer panels and informational sessions as well as multiple opportunities for attendees to work with fiber.
All experience levels are welcome to attend this weekend event! It kicks off with a special panel presentation called "Farming into Fiber: Growing a Regional Fiber Shed in Michigan," which focuses on the idea of bringing textile manufacturing back to Northern Michigan. Check out the full schedule of events here! There will be plenty of opportunities to delve into a series of unique, hands-on, mini-workshop sessions on topics such as natural indigo dyeing, sample and gauge garment design, wet felting, beginning drop spindle spinning and drafting for weaving.