Northern Michigan Morning Hikes and Afternoon Beach Spots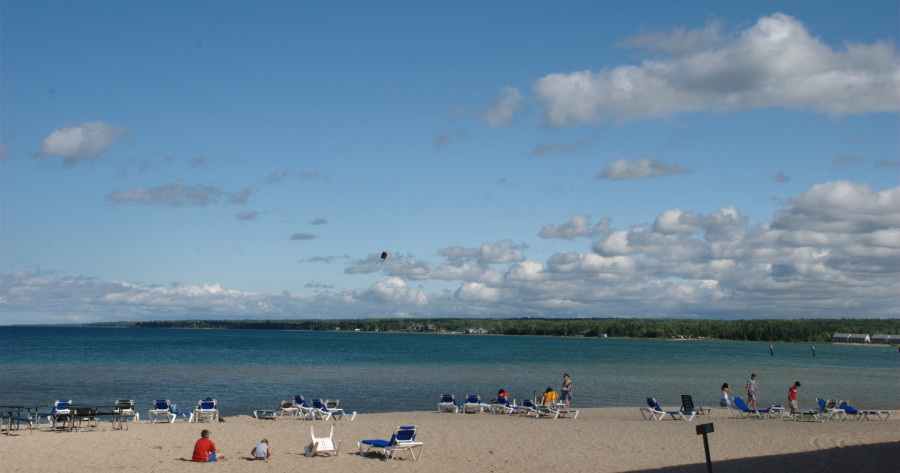 Whaleback Natural Area and Leland's North Beach
Park the car at Whaleback Natural Area just south of Leland for a short, shady hike to the Lake Michigan overlook.
After a quick hike up to the Lake Michigan overlook at Leland's Whaleback Natural Area, climb in the car for a quick drive through town to North Beach.
North Beach is a favorite for those who like to walk for miles, stopping along the soft sand path to collect a Petoskey stone or locally prized Leland Blue. (Stay along the water line to avoid trespassing.) Find books, picnic fare and sand toys in downtown Leland. Take North Street west toward the lake, and then follow a short trail to the beach.