Northern Michigan Morning Hikes and Afternoon Beach Spots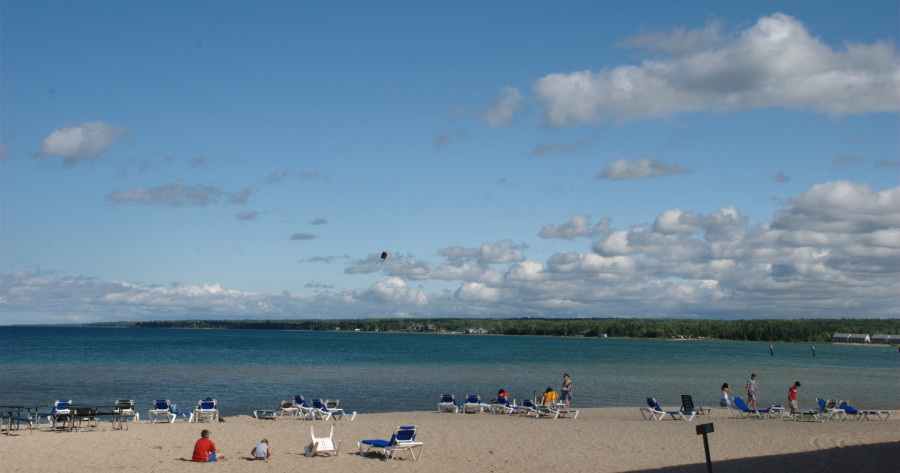 Empire
Hike up Empire Bluffs, a favorite West Shore climb, and then drive to neighboring Empire. Its Lake Michigan beach calls for family picnics and napping atop a pillow of sand.
Turn onto Wilco Road, south of Empire, where you will find the trailhead for Empire Bluffs. Only a 3/4 mile climb, the top overlook is stunning. Look north to see the sandy cliffs of Pyramid Point, and on a clear day you'll even be able to make out the silhouhette of South Manitou.
After the photos and climb down, take a short drive to Empire's favorite beach.
Enchanting dune bluffs rise to the north and south of this wide swath of sandy beach, making it one of the area's most popular. The amenities don't hurt either. A restroom, playground, picnic tables and grills help families out. When the big lake's too chilly to dive into, cross the parking lot to the small inland (and warmer) South Bar Lake. Follow signs from downtown.